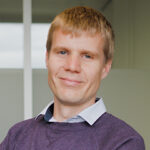 Friedemann Zenke, PhD
Principal Investigator
---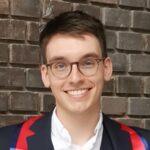 Axel Laborieux, Post-doc (since 2021)
PhD in Neuromorphic Computing at Paris-Saclay University.
I am interested in understanding the link between cortical circuit motifs and their associated functional roles for efficient information processing in spiking neural networks.
---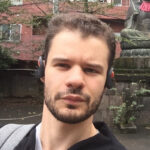 Peter Buttaroni, PhD student (since 2022)
MSc in Quantitative Finance at Luiss Guido Carli (IT) and MSc in AI from the Università della Svizzera Italiana (CH). I am interested in Reinforcement Learning algorithms and how biological principles can be used to improve artificial neural networks.
---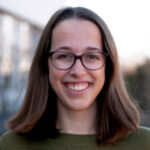 Julia Gygax, PhD student (since 2022)
BSc in Electrical Engineering and Information Technology, ETHZ. MSc in Biomedical Engineering from ETHZ. I am interested in how concepts of biological neural networks can be applied to artificial neural networks and in training of spiking neural networks.
---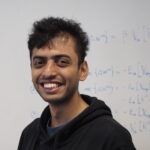 Manu Srinath Halvagal, PhD student (since 2020)
M.Sc, Microengineering with a minor in Computational Neuroscience, EPFL and B.Tech, Electrical Engineering, IIT Madras. I am interested in the mechanisms of unsupervised and self-supervised perceptual learning in networks of biological neurons, and the role of top-down connections therein. I am also interested in exploring whether we could use these principles to improve machine learning algorithms.
---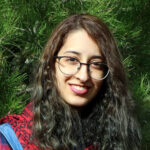 Ashena Gorgan Mohammadi, PhD student (starting 2023)
MSc in Computer Science from University of Tehran. My main interest is to develop bio-plausible intelligent systems in broad terms. More specifically, I am interested in how we can simulate predictive and continual learning in a spiking model of columnar architecture of the neocortex.
---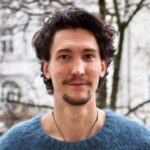 Julian Rossbroich, PhD student (since 2020)
Joint MSc in Neuroscience from Université Laval and Université de Bordeaux. My main interest concerns the neuronal signatures of learning and memory. Specifically, I am interested in how cortical circuits compute predictions of sensory inputs, and how such predictive processing is involved in learning and plasticity.
---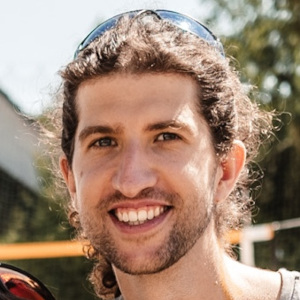 Jeremias Seitz, PhD student (since 2022)
MSc in Mechanical Engineering with a focus on Robotics and Control Engineering, ETHZ. My interest lies in optimization and control theory. I apply these ideas to learning strategies in neural networks.
---
Collaborators and external students
Team Heidelberg: Benjamin Cramer (PhD), Sebastian Billaudelle (PhD), with Johannes Schemmel University of Heidelberg.
---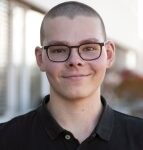 Bastian Eichenberger, PhD student
with Guillaume Diss and Jeff Chao, FMI.
---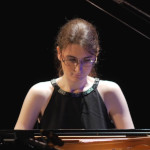 Claire Meissner-Bernard, Post-doc
with Rainer Friedrich, FMI.
---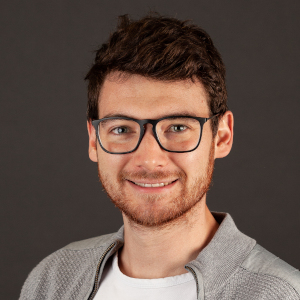 Simon Narduzzi, PhD student
co-advised by Shih-Chii Liu, Institute of Neuroinformatics (UZH/ETHZ) and L. Andrea Dunbar, CSEM.
MSc in computer science and computational neuroscience (EPFL). My research focuses on developing efficient neural networks for ultra-low power neuromorphic hardware.
---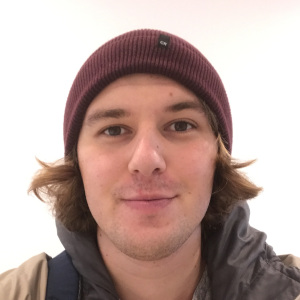 Luke Taylor, PhD student
co-advised with Nicol Harper and Andy King, University of Oxford.
MSc Neuroscience (Oxford), BSc Applied Mathematics and Computer Science (UCT). I am interested in training spiking neural networks and exploring their applicability to studying the brain.
---