For all spiking neural network lovers out there, make sure to block November 7-8 in your agenda and submit a 300-word abstract to SNUFA 2023: https://snufa.net/2023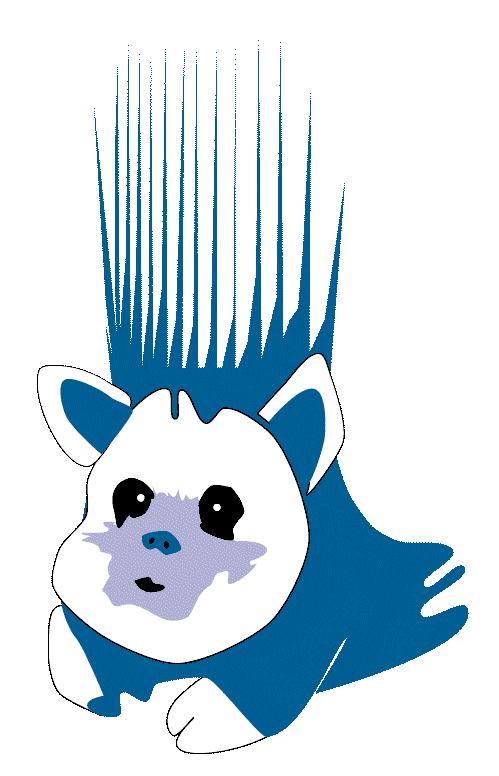 Invited speakers this year include:
Rodolphe Sepulchre
Melika Payvand
Gabriel Ocker
Jeff Krichmar
In previous years we usually get over 700 participants, and about 200 live at each talk. Not to mention hundreds to thousands of views after the event on YouTube. Best of all – it's all free so there's really no reason you shouldn't already be writing your abstract.
And if you're still not convinced, check out previous years' talks and our monthly seminar series on my YouTube channel: https://www.youtube.com/@neuralreckoning
What are you waiting for, get on over there: https://snufa.net/2023