Update 22.06.2023: This position has been filled.
Join our neurotheory outfit at the FMI in Basel as a post-doctoral researcher. Position available immediately or for starting later in 2023.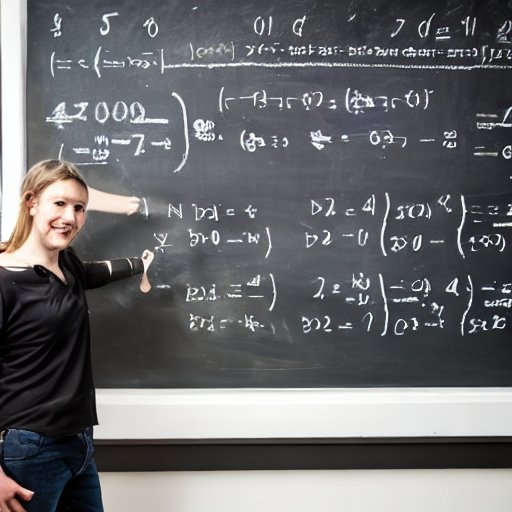 Topics of interest include
Learning algorithms (bio-inspired self-supervised learning and credit assignment)
Spiking neural networks (sparsity, neuronal complexity, efficient training)
Continual learning (synaptic consolidation and circuit mechanisms)
Neuromorphic computing (online learning and dynamic neural networks)
Information representation in biological and artificial neural networks
See www.zenkelab.org for more information.
The position
Conduct research in computational neuroscience and bio-inspired machine intelligence.
Write research articles and present them at international conferences.
Publish in neuroscience journals and machine learning venues such as ICML, NeurIPS, ICLR, etc.
Interact and collaborate with experimental neuroscience groups or neuromorphic hardware developers nationally and internationally.
Ideal profile
You are passionate about neural networks and enjoy tackling difficult research questions.
You hold a Ph.D. from a related discipline and are a team player.
You have published and possess solid analytical and programming skills.
Fluency in English, both spoken and written, is required.
We offer
We offer a diverse work environment in a fun international team with room to develop one's project.
The option to collaborate with several top-notch circuit neuroscience groups.
A vibrant lab environment with the possibility to acquire supervision experience if desired.
Opportunities to travel to international conferences or summer schools.
Competitive salary, professional career development, benefits, and working conditions.
For more details, see https://www.fmi.ch/education-careers/postdoc-activities/.
Application
If interested, please get in touch with me at friedemann.zenke@fmi.ch. Please include:
CV (including publication list)
A brief statement of research interest
Contact details of two to three references